Your smartphone's screen can become scratched very quickly if you don't cover it with protective film, leaving you with an ugly looking gadget.
Replacing your devices's screen shouldn't always be the solution to those shallow scratches, here's how to repair scratches on your smartphone's screen yourself.
1. Toothpaste
Look no further than your bathroom to cure small marks on your phone's screen. The key is to use actual toothpaste, not a gel-based toothpaste.
Here's how this method works:
Dab a small amount of toothpaste onto the end of a cotton swab or clean, soft cloth.
Gently rub the cotton swab or cloth in circular motions on the screen until you see the scratch go away.
After this, wipe your screen with a slightly dampened cloth to remove any excess toothpaste.
2. Baking soda
Baking soda can serve as a handy phone scratch remover. Here's how this remedy works:
Mix two parts baking soda and one part water in a bowl.
Stir until it forms a thick paste.
Apply the paste to a clean, soft cloth and gently rub in a circular motion on the phone's scratches.
After this, wipe your screen with a fresh, slightly dampened cloth to remove any excess.
3. Baby powder
Adding water to baby powder creates a paste that can take out the scratches on your phone. In the steps above, simply substitute baby powder for baking soda.
4. Vegetable oil
For small, hidden scratches, vegetable oil is said to work well as a temporary solution. One drop of vegetable oil on top of scratches can be a quick cosmetic fix.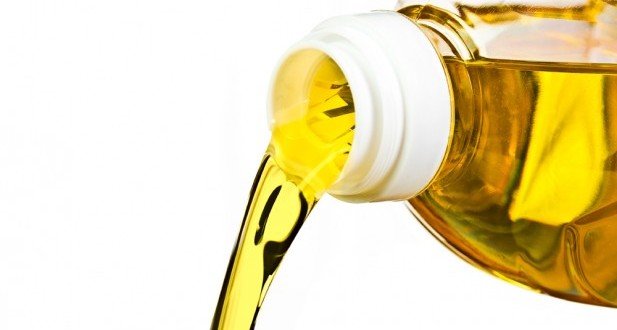 credit: brightside.me, mashable.com